Board & Staff
Click on the links to scroll down to each section
Staff
Executive Board
Board of Members

Staff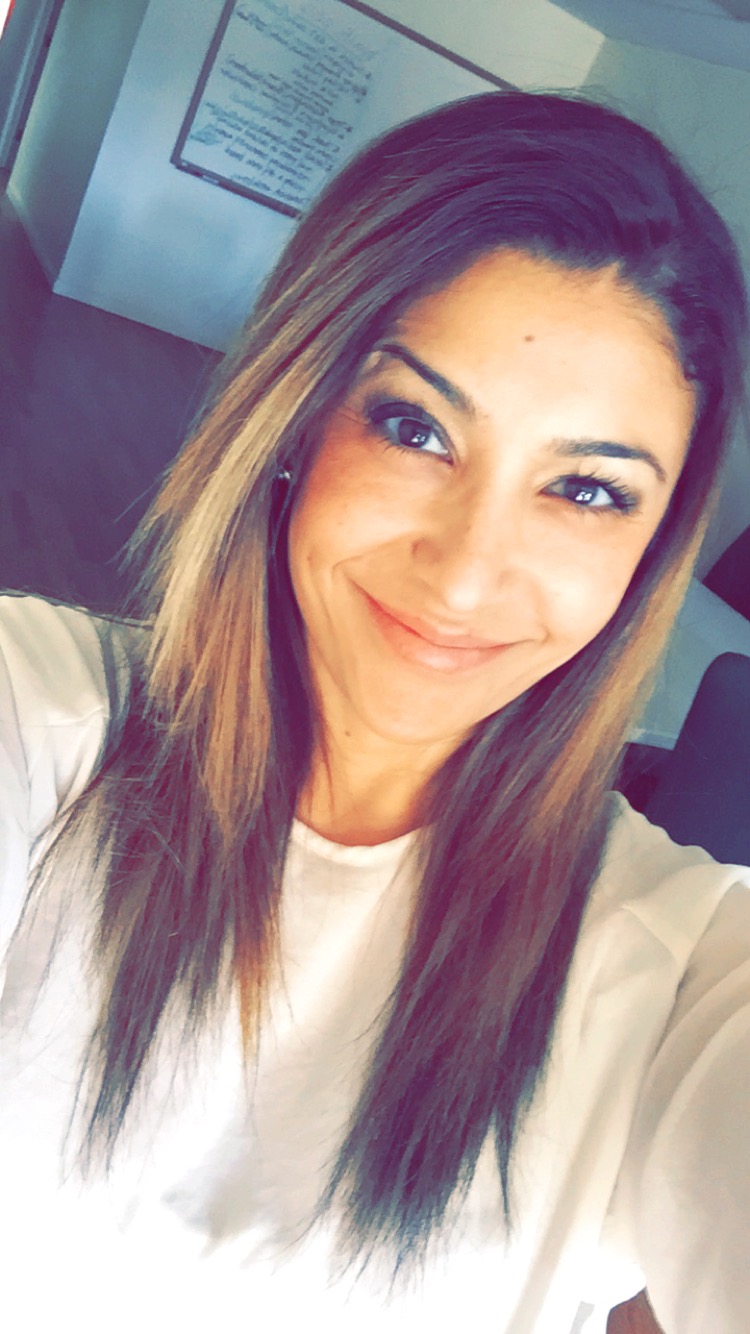 Roseannette Lopez
Executive Director
I found out my son had hemophilia a few hours after he was born. I did not know what that meant for my future. When the hospital tested my son for hemophilia, they were unable to access a vein, which lead to them drawing blood from a vein in his head. As you can imagine, this was very scary to me. Over the next several years I became my son's advocate and went back to school to obtain my Bachelor's Degree in Business Management. I wanted to continue as his advocate but also be the voice for other women that did not have the time to find resources. I heard at one point in my life "you don't have to fix all issues just pick one and do something," and so I did.
Executive Board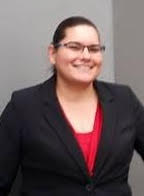 Jess Hernandez
President
I first got involved with Sangre De Oro in 2008 as a local sponsor for the golf tournament. I didn't know much about hemophilia but over the years, I have learned all about hemophilia and other bleeding disorders. After seeing first hand what SDO does to support the community, I wanted to get involved as more than just a sponsor. I was voted on to the board in 2015 to assist with the human resources side of the business. In January of 2016, I was voted in as President and am looking forward to doing great things with and for the community.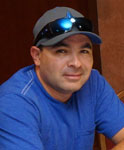 Eric Marquez
Vice President
I became involved with SDO because my oldest son Isaiah was going through a lot of issues at the time. During our stays at the hospital Dr. Matthew encouraged me to look at SDO and think about getting involved. After researching SDO and understanding what they did I felt that I could help out and make a difference in the bleeding community. I also wanted my sons to see that to make a difference you have to get involved. You can't just sit back and be a spector.
Jose Duran
Vice President
I have been involved with Sangre De Oro, Inc since I was a child. I was encouraged by my family because I have severe hemophilia. I was very involved in camp and it became a part of my identity. As a man I realized that I wanted to give back and with encouragement and support I was put on the board. I am thankful for the experience and the family that I am part of.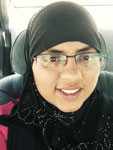 Sophia Minhas
Secretary
My name is Sophia Minhas. I was born and raised in Lahore Pakistan. I was adopted at the age of 14 and moved to dallas. I have a 6 year old son who does not have bleeding disorder. My brother was the reason I was diaganosed for factor vii deficiency. I wasn't involved with Hemophilia community at all until i was 4 years ago, when I became part of walk committee at Sangre de Oro, then became advisory board member for 2 years. Then 2015 I was elected to be a SDO's secretary. And now I serve as a Secretary of SDO, walk committee, bloodsisterhood , CDWG, and HFA board member for NM.
Board of Members